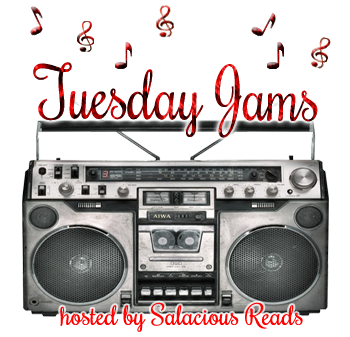 Good Evening Beautiful People!

Welcome to another edition of Tuesday James, a weekly post hosted Salacious Reads. This is my way to share with you another one of my loves...music. Wanna share your favorite song or artist, just comment linking back to your site & I'll be sure to stop by.
I'd like to post my current Song on Repeat: Awolnation – Sail
A friend was playing this song in his car and I had to get it! I've been listening to it obsessively every since. It's a cool mix of electronica and pop.