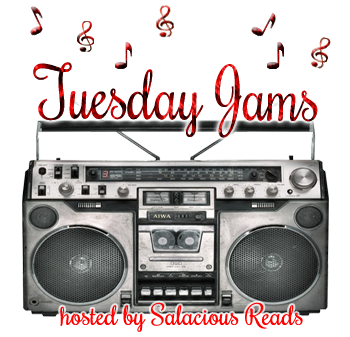 Welcome to another edition of Tuesday Jams, a weekly music post hosted here @ Salacious Reads. This is my way to share with you another one of my loves...music. Wanna share your favorite song or artist, just comment linking back to your site & I'll be sure to stop by.
My pick this week is Twista feat. Pharrell – Lavish
My best friend and I were going through all our old jams this past weekend wondering what in the hell happened to most hip hop/rap these days and this song came up as one of our favorites from "back in the day". I miss Twista, where did he go?
So here is Lavish! Enjoy!